About Crossover Drives, Inc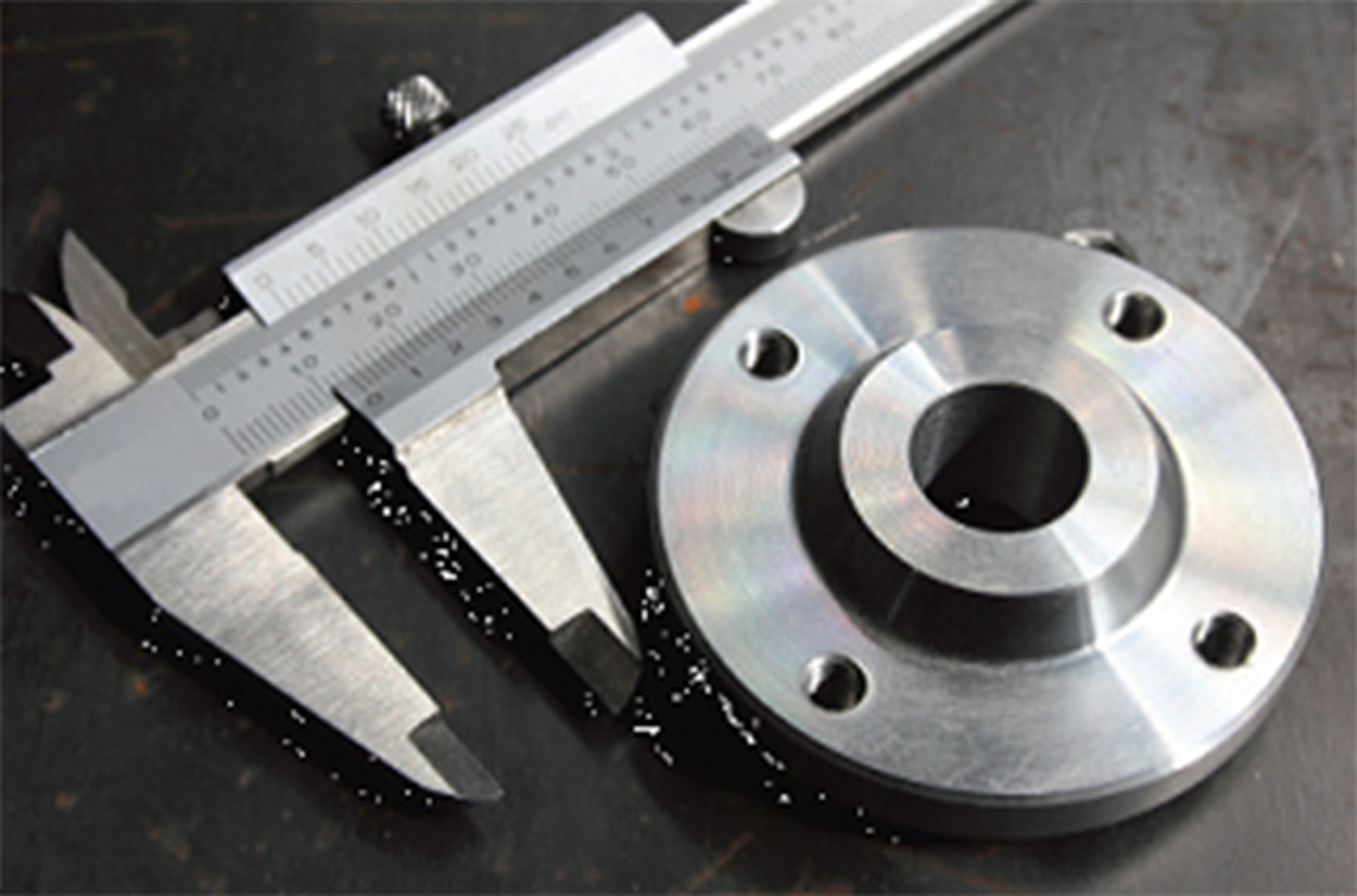 Crossover Drives, Inc. is a leading manufacturer of wrap spring style clutches and clutch/brakes. We manufacture the full line of CB and PSI-style clutches, including any custom features. Our value proposition is lower prices, more flexible delivery, and better features. If you have an existing or a new application and want pricing comparisons, whether you are purchasing one unit or 1000 units, call or e-mail Crossover Drives, Inc.
Warranty
Crossover Drives Product Warranty Policy
Crossover Drives warrants its products against defects in material and workmanship, under normal use and service, for a period of one year after date of shipment. Crossover Drives obligation under this warranty is limited to repairing or providing a similar product without charge. Crossover Drives shall have the option of requiring the return of defective product to establish a claim. No allowances will be made for repairs or alterations without Crossover Drives written consent and approval. Crossover Drives will not in any event be liable for direct or indirect consequential damage resulting from use of its products. Crossover Drives offers no implied warranty of merchant-ability or fitness for a particular purpose.
ISO 9001:2008 Certified